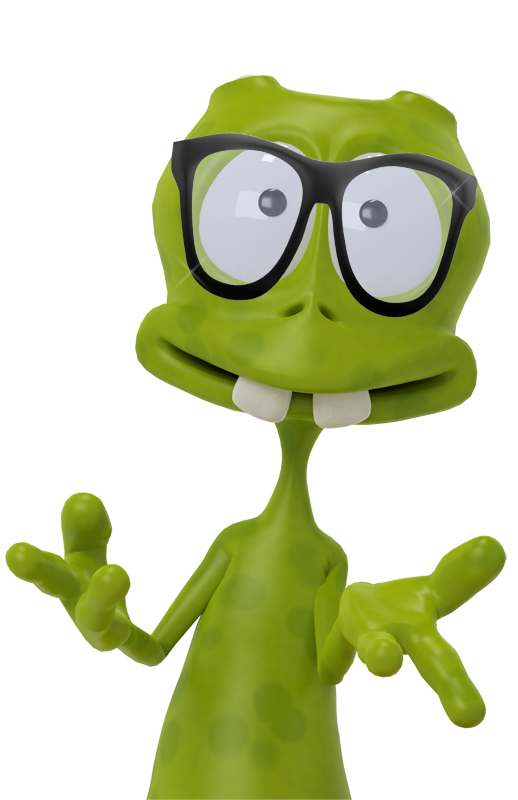 Join The Oypla Teams
Oypla.com LLP is a small company with big ambitions, we bring our talents together to develop and deliver solutions as a team. Your individual as well as team capabilities will be fully utilised in an open, transparent, empowering and dynamic environment.

We are always on the lookout for new talent to join our team. We search for highly driven, career minded individuals who excel in a fast paced, entrepreneurial environment. We are looking for people who embrace change, don't run from challenges and excel in what they do. In return we seek to develop your talent, promote internally and provide opportunities to broaden skills. As a company we strongly believe in adding value every day and we want our employees to feel the same.

We are located in state of the art facilities in Upwood, near Huntingdon, England.

Oypla.com LLP is an equal opportunities employer, we make employment decisions based on potential, value, merit and expertise regardless of race, colour, nationality, sex, marital status, age, religion, and disability

If you wish to be part of a successful team and have the opportunity to progress in a rewarding environment please refer to our job vacancies listed below. To apply for any of these positions please email a copy of your CV with a covering letter to [email protected] stating which position you are applying for.

Please note: Oypla.com LLP do not accept introductions/CVs from headhunters, agencies or suppliers that have not signed a formal agreement. Therefore, any CV received from an unapproved supplier will be considered unsolicited, and the company will not be obligated to pay a referral fee.
---
Part Time/Zero Hour Warehouse Assistant
We always go through seasonal periods of being busier and are anticipating a surge in demand over the coming months. This role is to help the team when we have these busier weeks. The right candidate can expect 16-32 hours a week most weeks with flexibility to work around commitments you may have. Please let me know what your situation is when you apply.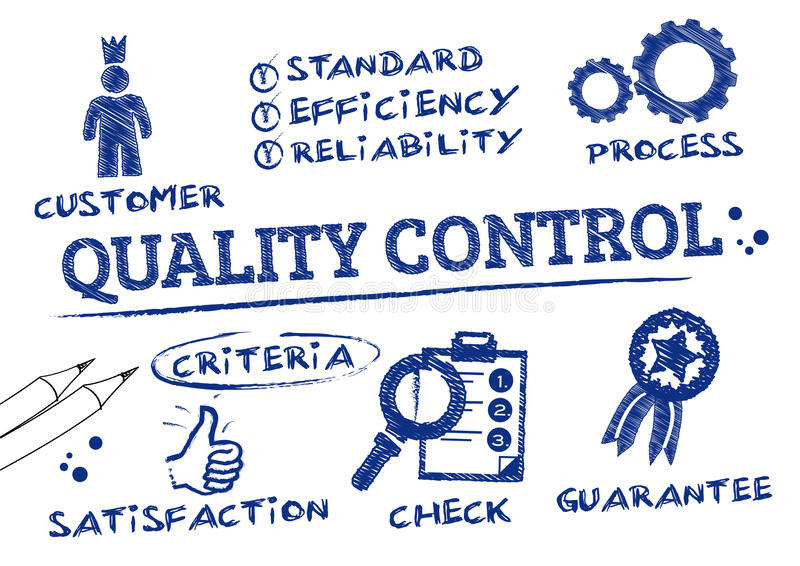 Many people have gone on to full time employment at Oypla following the experience they gain in this role with our company, though this cannot be guaranteed.
We are looking for hard working & motivated individuals wanting a warehouse based role, who enjoys physical work and can undertake a variety of day to day duties.
We are open 6 days a week (Sunday to Friday) and shifts are available from 08:30-17:30.
The roles will primarily involve:
- Picking orders
- Labelling and dispatching orders
- Using a manual pump truck to move pallets
- Wrapping pallets securely
- Assisting with keeping the warehouse clean and tidy
- Being mindful and aware of health and safety at all time.
- Unloading containers
Any past warehouse experience is a positive but we are able to offer training on the job to those with no experience.
Based in Upwood, nr Huntingdon, Cambs - PE26